'For the first time, Instrmnt will be hosting a sample sale for their London customers with up to 60% off a selection of gently used watches and leather straps. The majority of stock on sale will be press samples and display units in as-new condition.
The sale will run from 6pm to 9pm on Thursday 2nd March (beers provided) and will then begin again at 11am on Friday 3rd of March, running until 4pm. Demand will be high but stock will be split evenly between the two dates."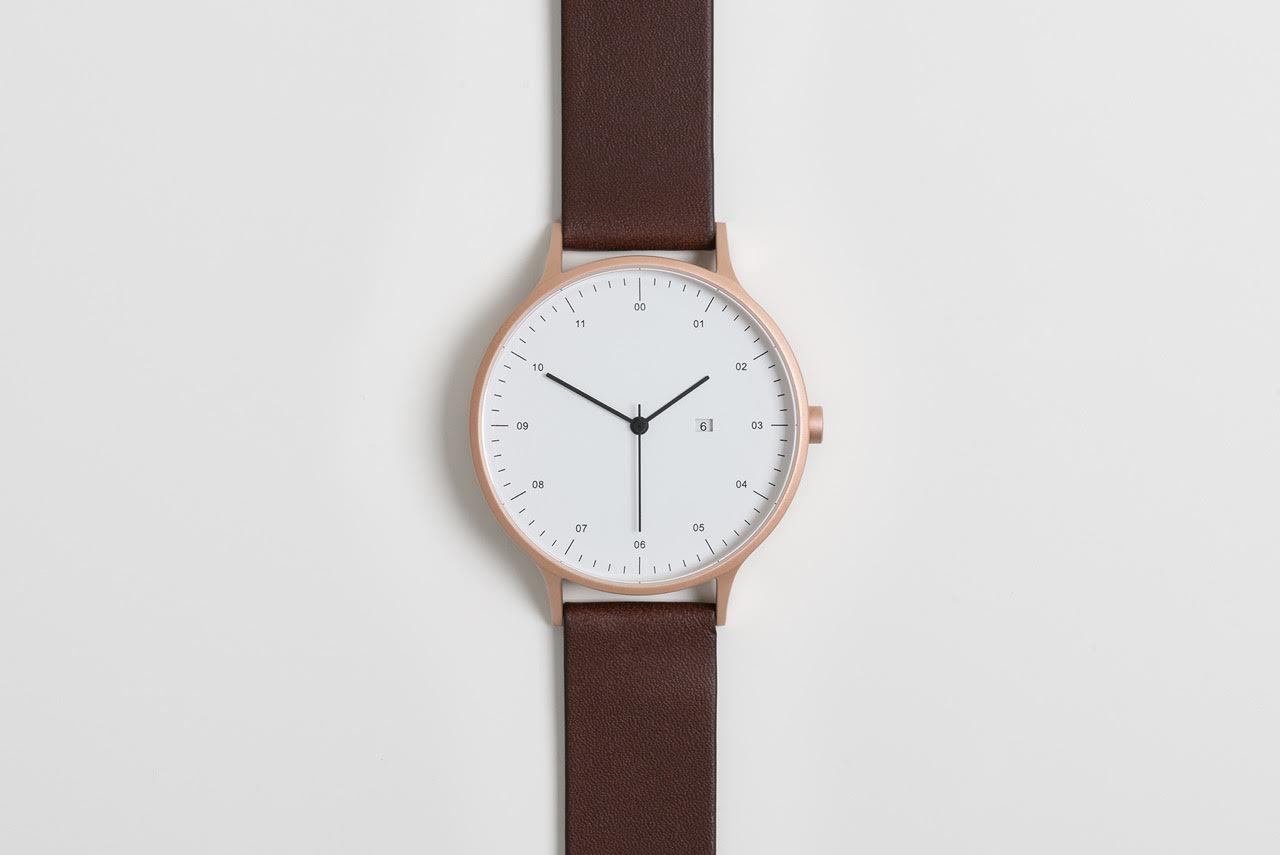 About Instrmnt:
" Instrmnt is a Glasgow-based, multi-disciplinary design studio focused on creating simple, industrial-led products. We value quality, simplicity and attainability above all else.
Founded by Pete Sunderland and Ross Baynham in 2014, the studio launched with one simple product: Instrmnt 01, a minimalist steel watch which takes inspiration from the industrial design of the mid-20th century. Baynham and Sunderland hold a keen interest in the functional, utilitarian products and tools produced during that time period, from the simple, readable dials of analog ammeters and voltmeters to the revolutionary minimalism of Dieter Rams. "
www.instrmnt.co.uk