A collaboration between Red Gallery and the Star group, This summer Last Days of Shoreditch transforms into a Mediterranean party paradise. We've got white Ibizan sands, swaying palm trees, vibrant cocktail, bubbles & craft beers as well as a sensational summer programme of beats, bars and beach life.
Food for the summer season comes courtesy of Nanny Bills serving up a delectable range of burgers, not to mention their signature croquettes with popular favourites including 'Pea & Feta' and 'Mac & Cheese'. Joining them us Belli Freschi, a brand new venture from the team behind Shoreditch's local hidden pearl Bottega Prelibato. With the restaurant serving up authentic Italian dishes Belli Freschi seeks to take that one step further with a bespoke Avocado bar and freshly baked pasta, with a strong focus on vegan and vegetarian options.
For the music we have endless events are planned, every Thursday, Friday and Saturday with a massive selection of global talent. Some of the many highlights include Artwork's Art's House pre-party, which will see the party starter take to the decks four times over the summer run of events, Maribou State will host an exclusive pre-party seeing the electronic duo turn up the heat while Stuart Patterson, Phil Mison and The Dr Orders will also be joining the summer pop-up amongst many more. Anjunadeep and Soundcrash plus more will also hosting specially curated nights. The highlights from summer schedule can be seen below. Full listing available HERE.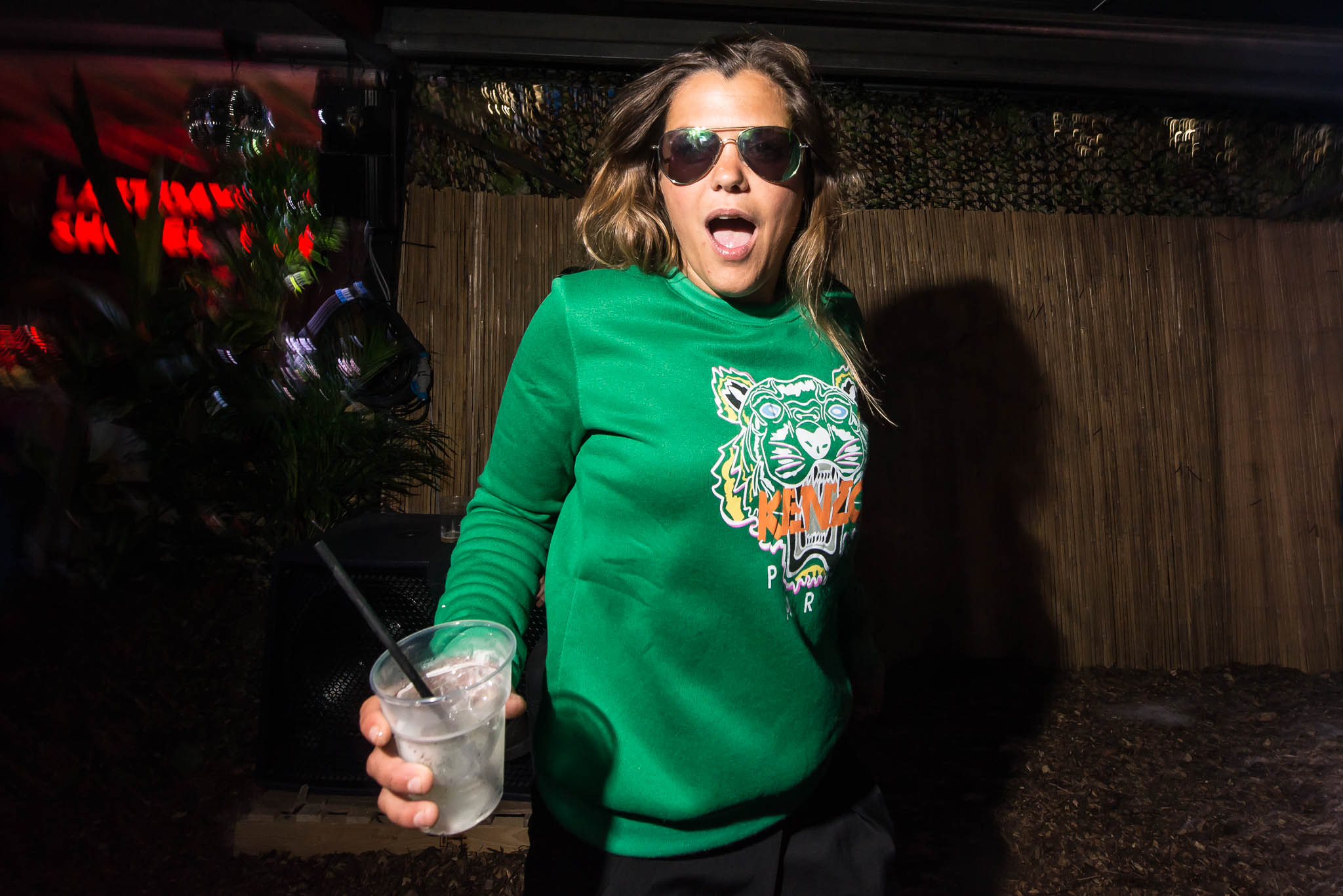 This summer will be free entry on Thursday, Friday and Saturday nights after 8pm. Tickets are available for all Saturday day parties.
With music, food and drink taken care of, Last Days of Shoreditch Riviera are bringing some good old fashioned fun to East London in the form of a Lucky Voice karaoke experience, select from over 10,000 songs from latest hits to power ballads and sing the night away with laughs from start to finish. Rooms are available for hire with up to 15 people while a VIP Package is also available.
Last Days Of Shoreditch Riviera hold a variety of themed private rooms including the Bowie Bauhaus, Purple Rain and more to host your perfect party or event, available for private hire seven days a week.
Last Days of Shoreditch Riviera is open every
Thursday, 5:00pm – 11:30pm, free entry all evening

Friday 5:00pm until midnight, free entry all evening

Saturday 6:00pm until midnight – Entry Prices vary from £10, free before 9:00pm
288 Old St, London EC1V 9LA
Situated on the corner of Old Street and Great Eastern Street.